Pint of Science, Greenman, Glasgow Science festival, Cellblock Science and much more....
Members of the Lamberton Lab are always involved in a large range of public engagement and outreach. See below for some of the main events we've taken part in as well as some up and coming ones.
Lamberton Lab have been busy this spring! Lauren attended Strathearn Science Festival and has also been running her 'Poop Pondering' activity with primary school children. She and Teteh took part in National Science Week where WCIP invited 9-11 year old children to visit the university and take part in practical activities in a laboratory. Tristan has written a new post for BugBitten. Christina and Teteh also ran a workshop on infectious disease control with prisoners as part of Cell Block Science which was facilitated by Dr Kirsty Ross
At the launch of 'The First Victorians,' exhibition at Glasgow's Botanic Gardens in January 2019, Lauren premiered her new public engagement activity called 'Poop Pondering,' to teach people about parasitic worm infections, along with other PhD volunteers from the Wellcome Centre for Integrative Parasitology. Children and parents alike enjoyed fishing out poo samples to diagnose and then calculating their treatment schedule which was rewarded as sweets.
In Dec 2018, Lauren volunteered at 'Night at the Museum: Comic Scotland,' held at UoG's Hunterian museum. There was a tattoo parlour, themed comics and other parasite themed goodies. The stall was very popular with children and adults alike and the team was busy all evening.
At this year's advanced higher parasitology lab Lauren created a new activity on schistosomiasis diagnosis using rapid antigen tests. Students were provided with 'mock' urine samples, microscope slides and calculated how many praziquantel tablets they would need to take themselves.
Read all about Poppy, Keila and other Glasgow researcher's trip to Greenman Festival. We had a jam packed Crafty Critters stall in Einstein's Garden where children and adults made hundreds of their favorite parasites and learned about all the research we do!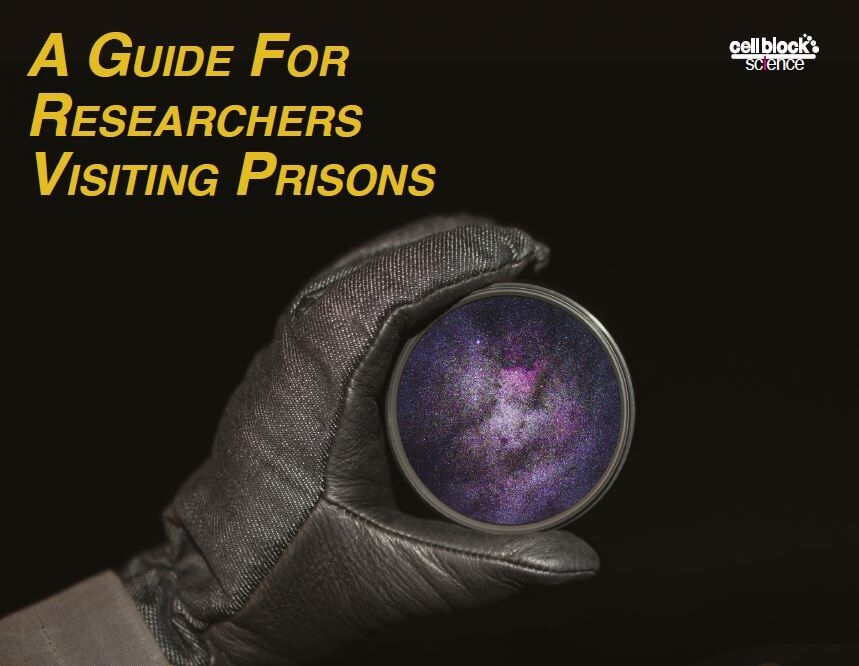 Christina has taught in prisons in the USA for a few years before moving over to the UK. She now leads a CellBlock Science class on parasites and disease transmission in prison, helping to educate prisoners, and share in the work we do at the university.
Poppy spoke at the Record Factory on 'Thinking out of the (thunder) box: Novel ways to control parasites from poo.' The event was sold and a great success. She's now invited to talk at a few schools.